Four years experience teaching in schools, universities and in professional education.
BSc(Hons) in Chemistry with First Class honours (University of Lancaster).

PGCE with Merit (University of Bristol).

PGCAP with Distinction (University of Gloucestershire).

Award winning teaching (UoG SLSA 2019)

Qualified Teacher Status

Up to date DBS Certificate

Published science writer.
Supportive approach to help get you where you need to be.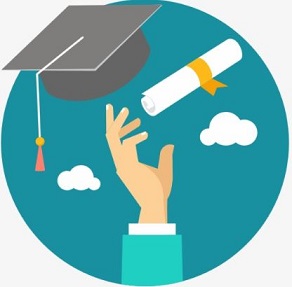 "I really enjoyed your lessons!" Emily, Year 7
"I was looking for a chemistry tutor for my son, T, in Year 8. I thought of Andy, who, I knew was a first class chemistry graduate. When I heard he was now teaching I asked him if he could tutor my child. Andy now tutors T. I could not be happier. My son looks forward to his chemistry lessons, I might even describe T as keen! Result! Andy makes chemistry interesting and fun. My son says "Andy explains things in a simple and easy to understand way. He is very good." Thank you Andy. ***** " Happy parent
"Thank you for being such a helpful and funny teacher. You helped me understand physics so much!" Imogen, Year 9
"I only understand electricity after you came to teach." Abi, Year 9
"Thanks for being a great, fun teacher." Sophie, Year 10
"Ethan (Year 10) had a great lesson and would like to continue on a weekly basis. Very informative. ***** "
"Thank you for tutoring me I really did immensely appreciate it and enjoyed the lessons!" Anisa, Year 13
"Thank you for being so quirky and thinking outside of the box and making lessons less meh and THANK YOU for getting me through maths." Rhian, H.E.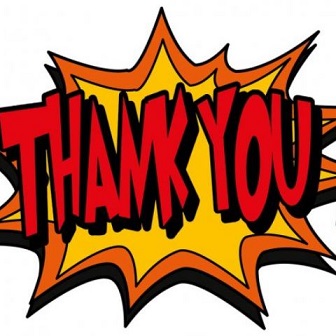 Lessons are £25 per hour.
I provide bespoke offer lessons online via Zoom.
When lockdown restrictions ease sufficiently, I will be able to offer face-to-face learning (based in Longlevens, Gloucester).